Extension - Google Analytics integration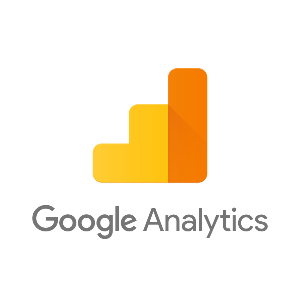 This Google Analytics integration will allow you to configure automatic tracking of any of the following events:
- Search results page displayed
- Resource listing page displayed
- Resource details page displayed
- Reservation form displayed
- Additional products page displayed
- Payment button displayed
- Payment completed
- All reservation steps completed
- User checked in
- Shopping cart checkout

The events will be grouped in the category 'Planyo' and will include the resource name, where available.

You can also tell Planyo to send all transactions from your customers (online payments) as e-commerce transactions.

Additionally this extension will be able to configure goals in your Google Analytics account based on any of the events listed above.
CHF 1.9/month
Buy monthly subscription to the extension. The extension is hosted on our servers so no installation is required. This is the easiest way to use the extension.

First month is always free of charge so you can test the extension. After the initial 30 days your Planyo account will be automatically billed the monthly fee until you cancel the subscription for the extension. Your Planyo credit must be positive in order to start the monthly trial.